FLY AIRSTMAARTEN - FLY VIP STYLE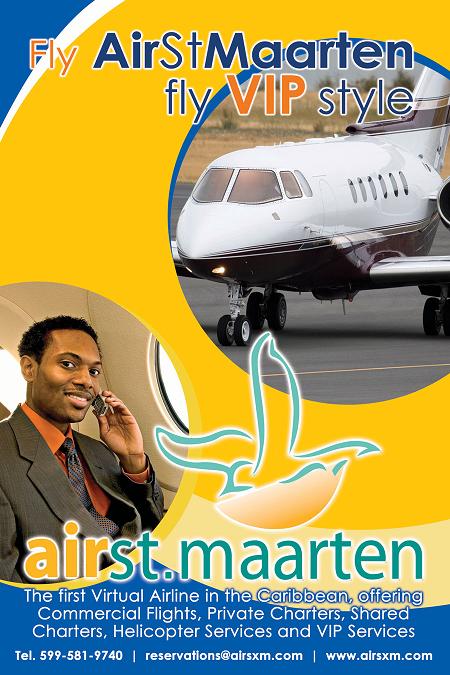 NEW HELICOPTER SERVICE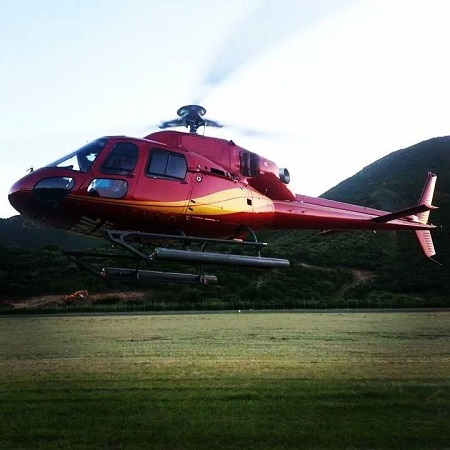 Airport -- AirStMaarten introduces the new Eurocopter AS355N 5-seater twin-engine helicopter for its St. Maarten, St. Barths, Anguilla inter-island helicopter charter service for the 2016 high season. Read more>>>
---
Here at AirSXM.com you will find our
Newscenter
to be a prime source of Caribbean aviation and airline related news with editorials, columns, reports and views on old and new Caribbean airlines such as Aeropostal, Air Caraibes, Air France, Air Jamaica, American Airlines, American Eagle, Avianca, BWIA (now known as Caribbean Airlines), Caribbean Star, Caribbean Sun, Copa Airlines, DAE,
Inselair
, KLM, LIAT, St. Barth Commuter, Take Air Lines, TakeAir Dominica, Tiara Air and Winair.
The Paradise Inn Guesthouse Hotel Inn review
The official website of The Paradise Inn - St. Maarten's newest guest house inn is http://www.theparadiseinn.net.
---
NEW: AIRCRUISES BETWEEN ST. MAARTEN, ST. BARTHS AND ANGUILLA
Check out our schedule here
Read more about our AirCruises here

NEWS UPDATE: COMING SOON - AIRSTMAARTEN GOLFING CHARTERS TO ANGUILLA, ST. KITTS & NEVIS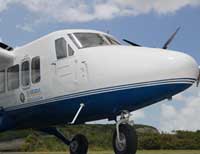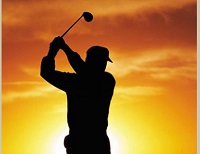 St. Maarten/St. Martin - AirStMaarten will soon announce its new service from St. Maarten and St. Martin to Anguilla and St. Kitts & Nevis for golfers, golf groups and golfing fans and enthusiasts. More details will follow soon. Be the first to request a reservation by clicking here.
Read more...