AirStMaarten Private Charters
AirStMaarten arranges everything from international corporate business jet travel, helicopter transfers to private aircraft charters to the smallest of airports to and from anywhere in the Caribbean. Request a charter here.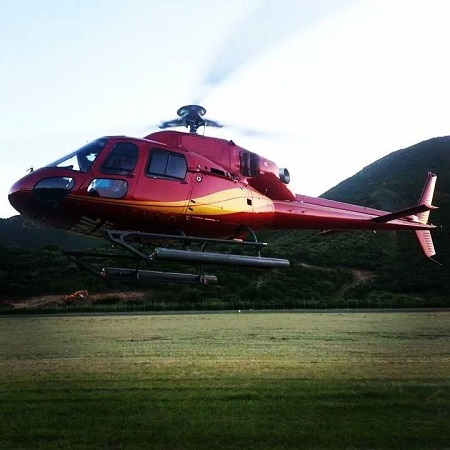 Click here for more details on our 5-seater twin-engine helicopter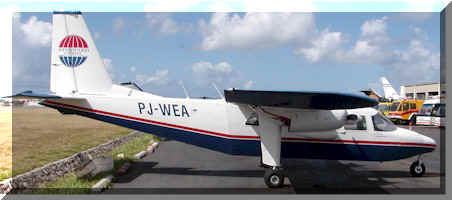 Above: BN Islander used on the St. Maarten - St. Barths route
Below: Photo's of the interior of the BN Islander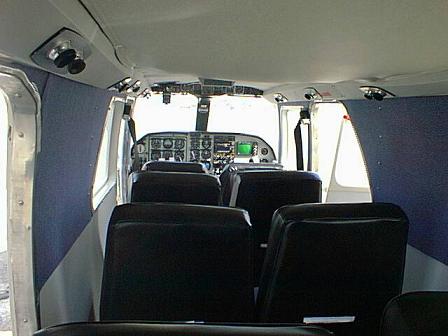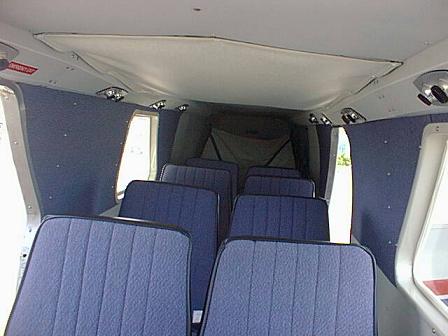 Below: Cessna Caravan 208B used on the San Juan - St. Barths route


Below: Cessna Grand Caravan exterior & interior shots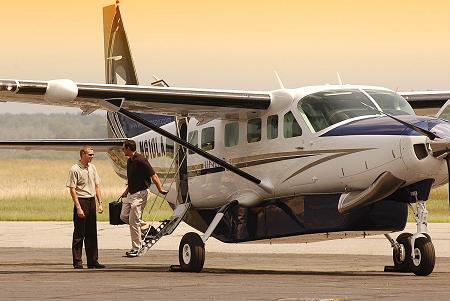 Cessna Grand Caravan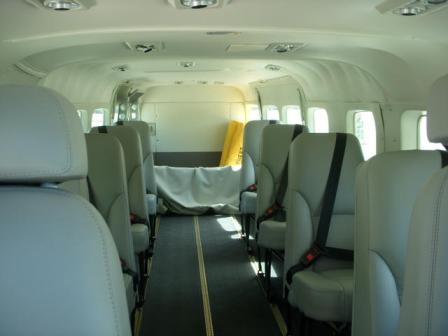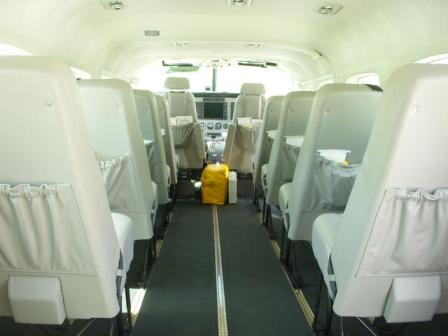 Above: interior shots of the Cessna Grand Caravan

Above: Beechcraft 1900 used for group charters (max 19pax)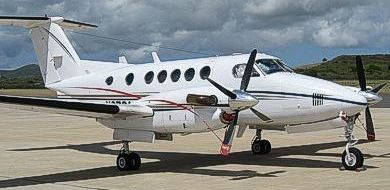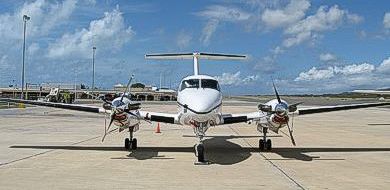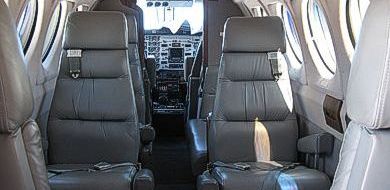 Above: 3 photo's of the famously efficient and fast 9-passengers Super King Air B200 turboprop we use for VIP private charters.

Above: piston-engine-driven 7-passengers Piper Navajo Panther
NEW: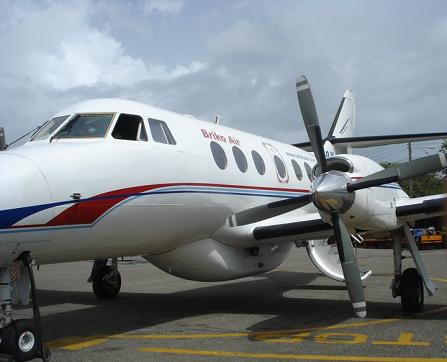 Jetstream 32 - 19 seater turboprop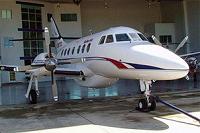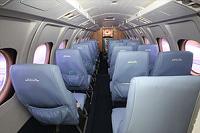 NEW: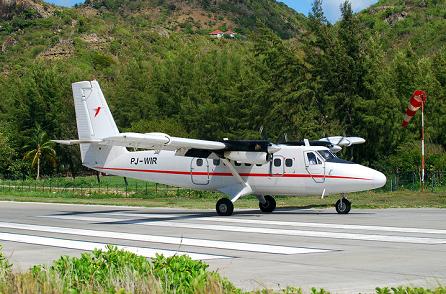 Twin Otter - 19-seater turboprop - great STOL aircraft - perfect for short runways such as those on Saba and St. Barths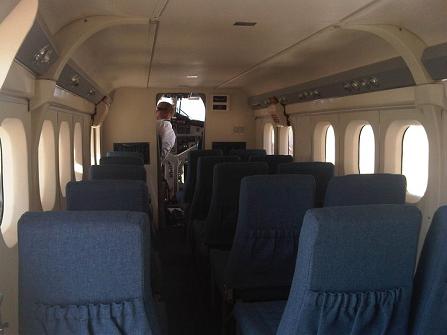 Above: Twin Otter - 19-seater turboprop STOL aircraft - interior
JETS:

Above: The Hawker 700 is a popular choice for many discerning jet travelers. This jet is ideal for a four to five hour journey. The Hawker 700 has a range of 2,250 miles and a cruising speed of 475 miles per hour. With comfortable seating for up to 8 passengers and ample baggage space this jet definitely makes the journey your reward.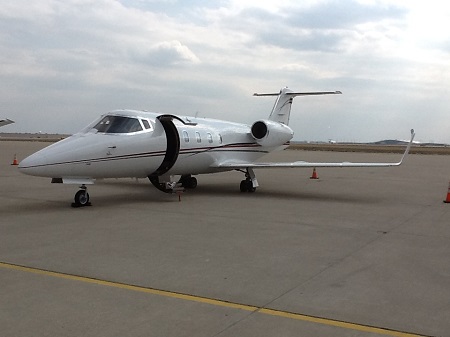 Above: Very fast 6-seater Learjet 55 we use for private charters throughout the Caribbean from St. Maarten.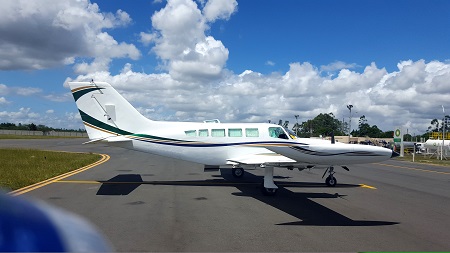 NEW NEW NEW !!! CESSNA 402B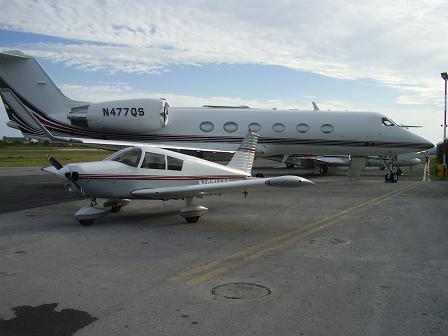 Above: Piper Cherokee used for training flights - OUT OF SERVICE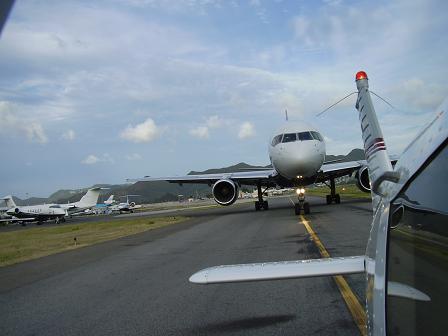 Above: getting ready for take-off to St. Barths
Flight continues here>>>