Large 1 bedroom apartment fully furnished available to rent on a monthly basis or For Sale
Fully furnished large 1 bedroom apartment available to rent on a monthly basis through AirStMaarten Reservations Department. Located in Pelican Key with beautiful view of the Simpson Bay and the Princess Juliana International Airport in the distance. This apartment situated up the hill accross from the Greenhouse Restaurant can be rented on a monthly basis with one month's deposit. Rent includes water and electricity. Rental rate: US$1.500 per month. Or be purchased outright from the owner for US$280.000.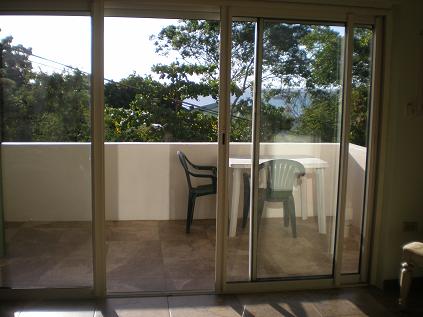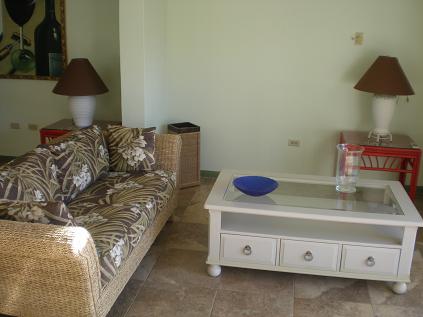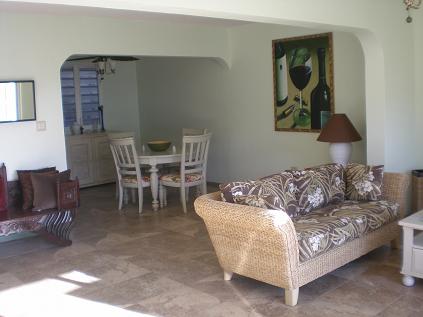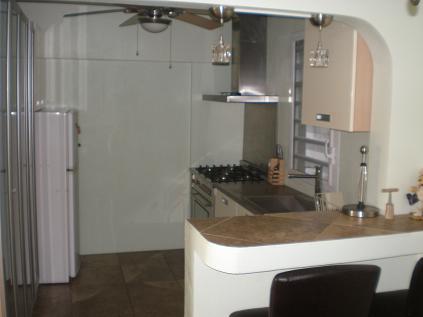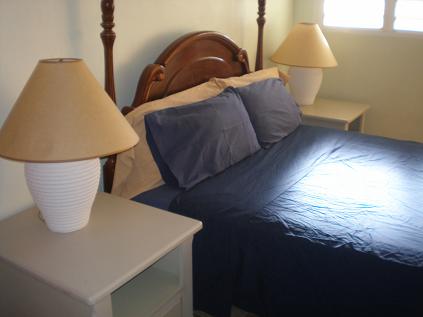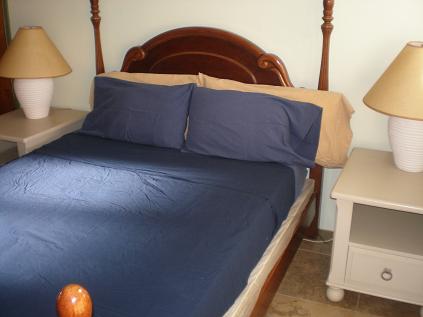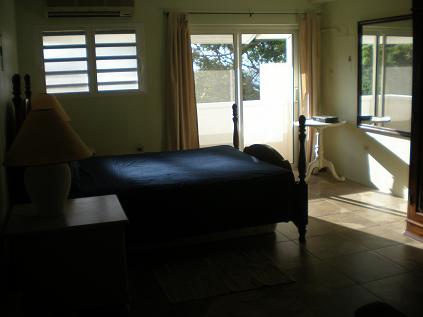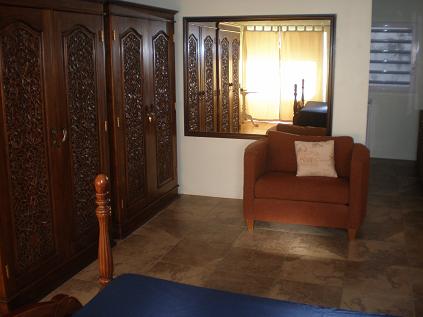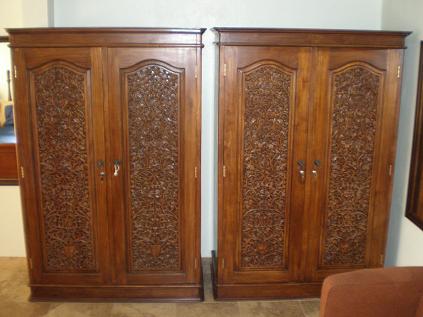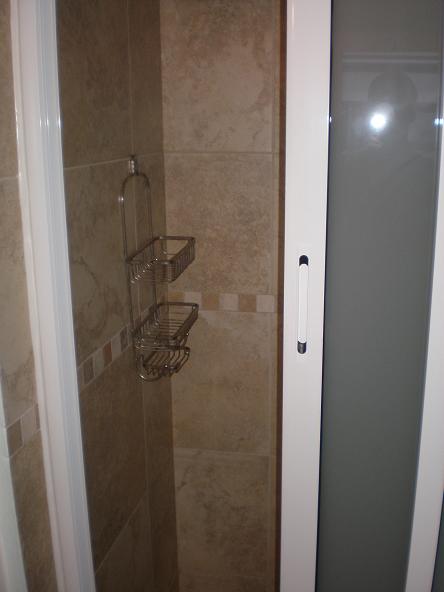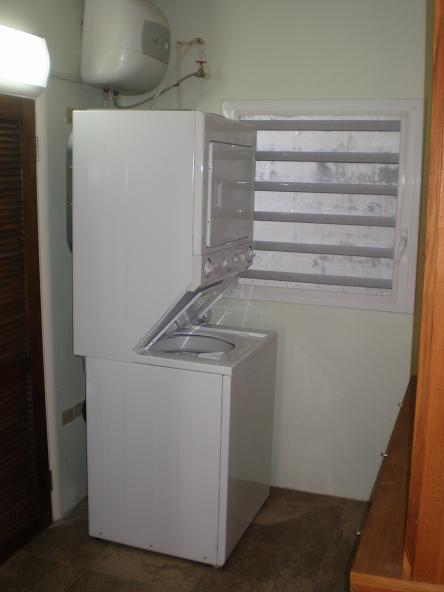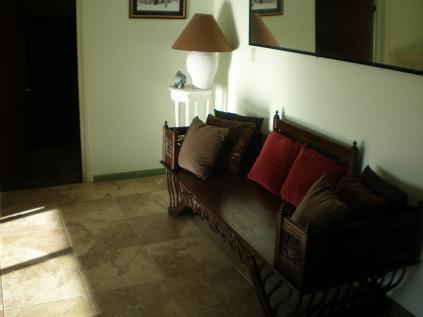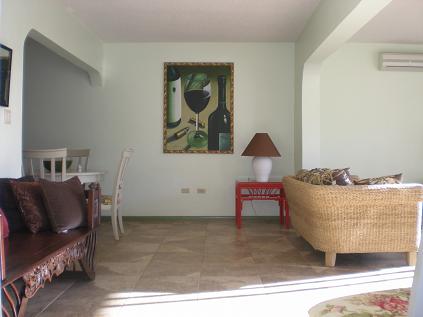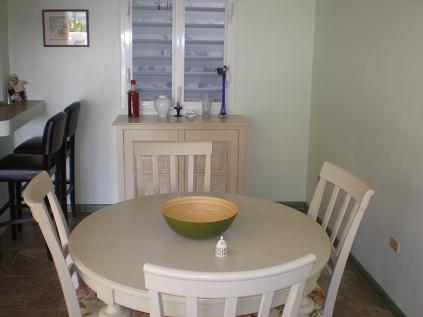 For Sale
Asking price: US$280.000
Call 581-9740 for a viewing.