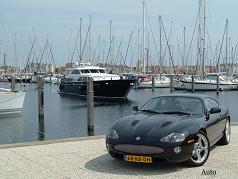 VIP & Island Concierge Services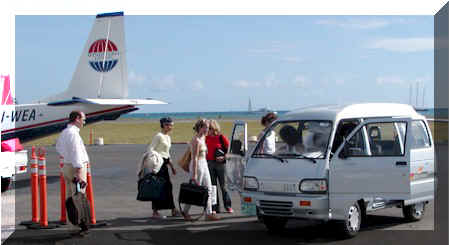 Air St. Maarten organizes private and shared charters. Learn all about our private and shared charters and how you can book yourself on our next charter flight by clicking here.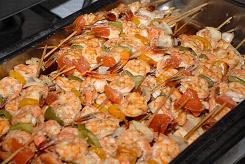 For your next catered event, contact St. Maarten Food & Beverage Catering Services for a free consultation and presentation. You will be amazed at the impressive portfolio of catered events St. Maarten Food & Beverage Catering Services has. With a track record spanning over 12 years, St. Maarten Food & Beverage Catering Services has the experience, the qualification and the resources to make your next catered event a memorable occasion. Click here for more information.

Villa "Case et Cuisine"
Owner Dennis Carlton, co-author of the book "Case et Cuisine": Traditional Living & Fine Dining in St. Barts, has applied the many lessons learned during his years as a frequent island visitor to prepare a newly-renovated two-bedroom villa which includes everything necessary for a wonderful stay in St. Barts.
Amenities include: a fully-equipped gourmet kitchen, a contemporary Caribbean decor, including Queen-sized four-poster beds and padded teak pool furniture, indoor and outdoor dining, American satellite TV, and an office space with a printer/fax machine and a high-speed internet connection.
Marigot Bay Beach, a tranquil cove and marine sanctuary, is just across the street.